Affiliate Opportunities
Start Earning with Up to
$1000 CPA Plans

&

Rebate Options

Earn industry-leading commission on Lot Rebate and CPA with a flexible plan and on-time payments. Here you can run the show with the full support of account managers and a marketing team.

Become an Affiliate
Guaranteed, Timely Payments, Every Time
Bonuses for Partners and Referrals
Marketing Support and Landing Pages
Choose Your Payment Plan
Flexible and highly competitive CPA and rebate payment plans, designed to fit your needs.
$10 LOT


REBATE PLAN

Rebate based plan with up to $10 per lot rebate and recurring commission
$1000 LOT


CPA PLAN

Up to $1000 CPA plan, one of the best and most competitive payouts in the Industry
Become an Affiliate
We Help You Bring Referrals In
Your success is our success. You can depend on our help every step of the way.
Dedicated Manager
Get your very own dedicated manager who will help you improve this partnership and lead it in the right direction.
Full Marketing Support
Rely on a team of professionals for lead-capturing pages, banners, and marketing material in multiple languages.
Frequent Big Offers
Attract new traders and encourage your referrals to increase their trading volume with bonuses and promotions.
Choose Your Preferred Program
Introducing Broker
State of the art rebate schemes and payout options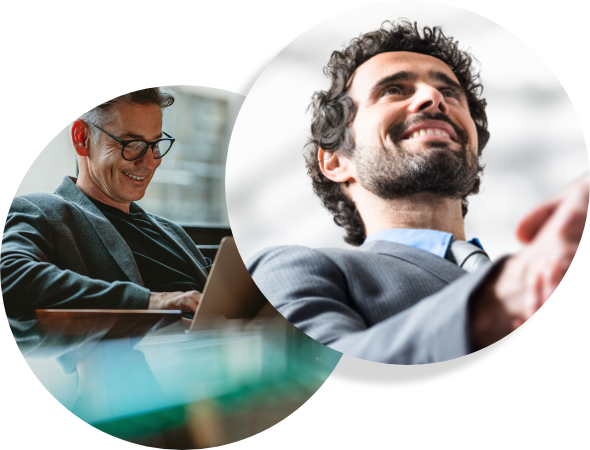 Introduce traders from your clientele and connections, and get a recurring commission on their trades.
Become an IB
Affiliate
State of the art rebate schemes and payout options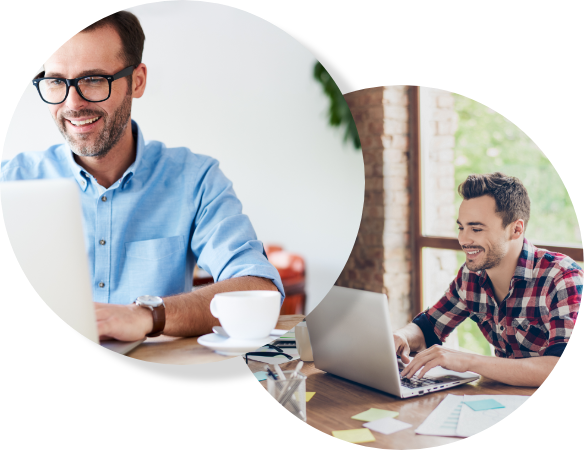 Bring new traders in through online means and make a CPA commission from every new customer.
Become an Affiliate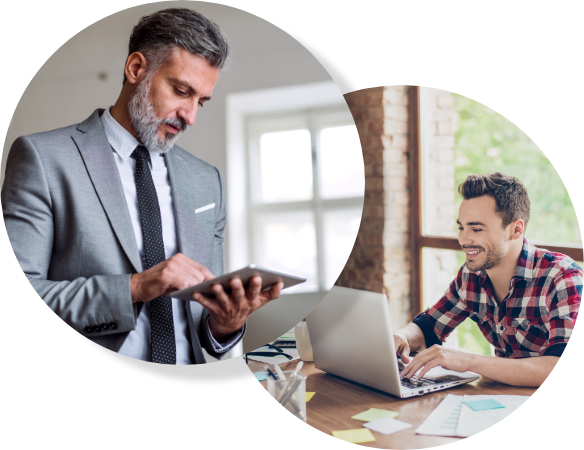 Master Affiliate
Build a team of sub-affiliates and IBs and receive 10% of their generated earnings.
Coming soon
Attract New Referrals With Exceptional Trading Conditions
Offer your referrals trading conditions that'll bring them in the door and keep them loyal for a long time.
Robust regulation
Low spreads from 0 pips
High leverage up to 1:777
Negative balance protection
Low slippage
Positive slippage
MT4 & cTrader platforms
Traders' compensation fund
Registration in less than 10 minutes
Excellent support